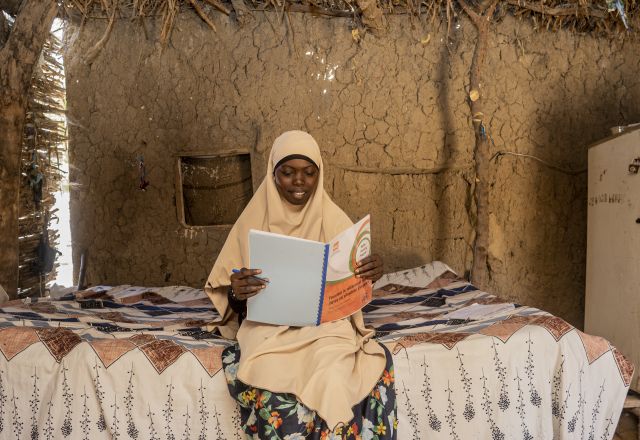 Accountable To You
We take our responsibilities to steward funds and safeguard people very seriously.
Accountable to you
Accountable governance is one of four focus areas in our fight against inequality, the root cause of poverty and injustice.

This also means that we work to ensure we are accountable to our supporters, donors and the public as well as the people and communities who our programmes serve. We are committed to stewarding the funds we receive responsibly and maximising their impact. We prioritise policies and procedures that safeguard the people we work with and strive to live according to our values.
81%
Ensures we can provide life-changing long-term development projects, life-saving humanitarian assistance and campaigning and advocacy to tackle the root causes of poverty and injustice*
14%
Ensures we are doing everything we can to raise funds from different types of donors and to let the public know about our work. This year we invested more to ensure that we will be able to grow our resources in the future, reaching more communities in poverty**
5%
Ensures we work in the most efficient and effective way, and the money donated is spent wisely and well managed.
In emergency appeals, 100% of your donation goes to that specific response fund, providing vital and practical supports such as clean water, sanitation, food and the crucial staff costs to deliver the response.
 
* Our programme spending includes humanitarian, development, campaigning & advocacy work.
** Excludes support costs allocated to our shop network.