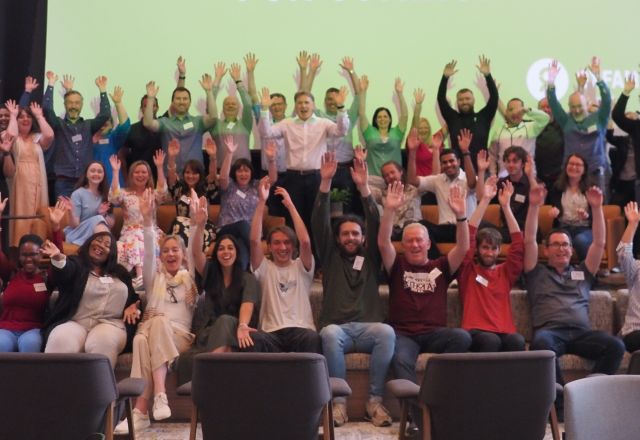 We'd love to hear from you.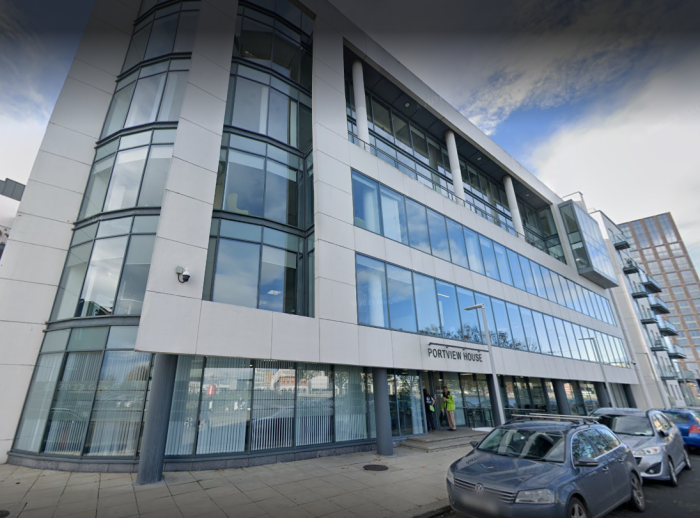 Terms and Conditions
Use of this site is provided by Oxfam Ireland subject to the following Terms and Conditions.
Returns
We believe that you will be delighted with your product but there may be occasions where you feel it necessary to return an item.
Privacy
Oxfam Ireland promises to take great care with your personal data, and we commit to protecting any personal information we obtain about you.