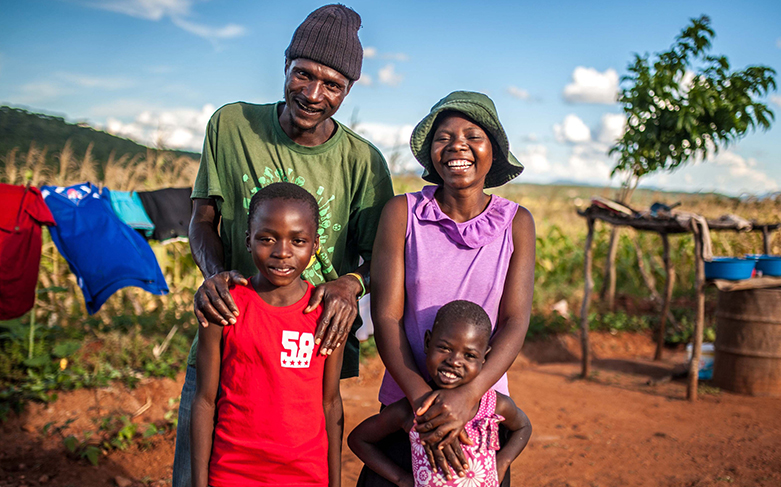 Change lives today
Oxfam is a global organisation working to end the injustice of poverty. Your donation will help us save lives in disasters, tackle the root causes of poverty, and hold the powerful accountable.
22.2 Million
People around the world benefited directly from our programmes last year
9 Million
People were supported in 39 emergencies around the world
800,000
People challenged ideas and made a difference by taking action
For people escaping conflict in countries like Iraq, Syria and Yemen, we must help give life-saving support where it is needed most.