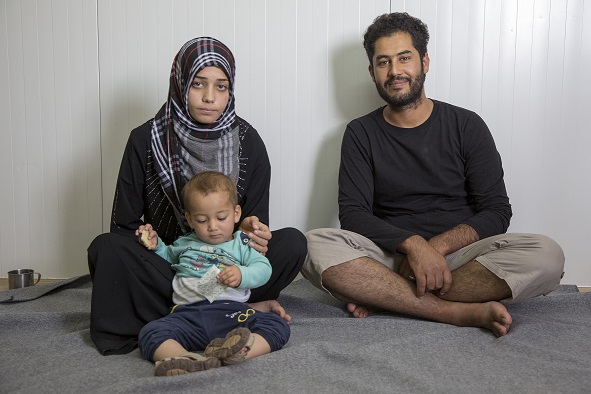 You are her hope
This Christmas, you can make a meaningful and lasting impact. Children and families around the world are suffering through poverty, disaster and conflict — but you can help keep them safe and warm.
25 Million
People around the world benefited directly from our programmes last year
800,000
People challenged ideas and made a difference by taking action
9 Million
People were supported in 39 emergencies around the world
How would you react if you had to pay for something you didn't order?