For the last 15 years, Ismail's life and his family have been depending on his farm.
Ismail Ali Osman. Dayaha village, Somaliland.
Tackling Inequality & Ending Poverty
Inequality is rising. The rich are getting richer, and the poor are getting poorer. People living in extreme poverty are hardest hit by the biggest crises - conflict, disaster, hunger, sickness, the climate crisis - in our world today.

But we can end this by tackling systemic inequality and creating long-lasting solutions to this injustice.
How is Oxfam Tackling Inequality & Ending Poverty?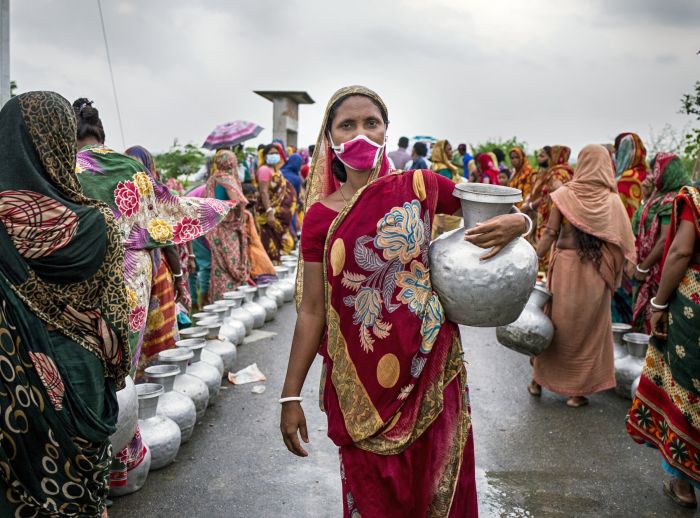 For almost 25 years, extreme poverty was steadily declining. Now, for the first time in a generation, it is on the rise. Inequality is undermining the progress we all worked for. None of this is inevitable. Together, with people and communities across the world, we are hitting back against poverty and inequality. We work with people and communities in some of the world's poorest places. We respond to the worst impacts of poverty in the here and now as well as working for long-term, systemic change. We raise our voices together to tackle inequality for good and work towards just, sustainable solutions.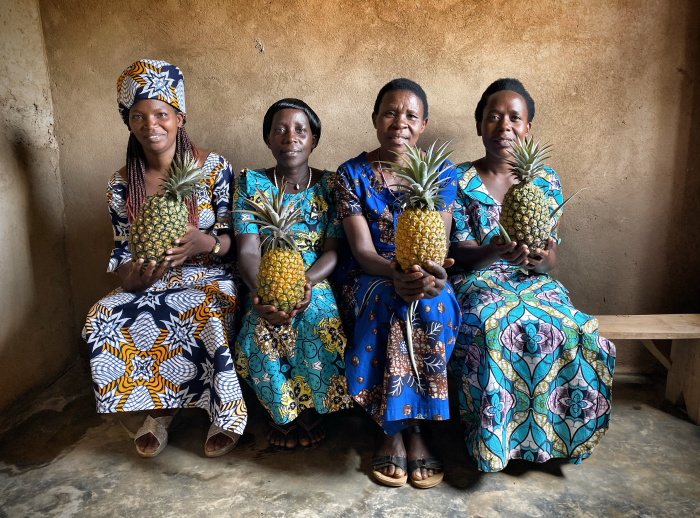 When a person is denied the right to education, the right to land or a home, access to basic services like clean water, a fair price for their crops or a fair wage for their work, the result is predictable: poverty. We work with people and communities experiencing poverty and inequality, helping them to find sustainable ways to build independent lives. We mobilise people to stand up, speak out and influence those in power to tackle the root causes of poverty and inequality - and end both for good.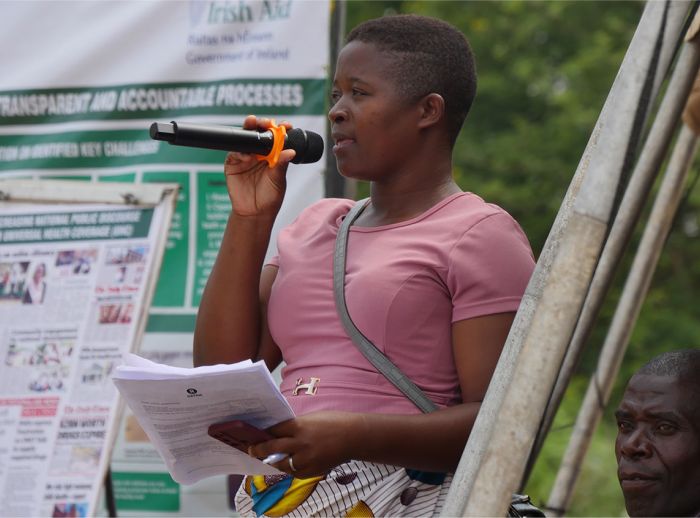 Bringing about real, lasting and systemic change often means putting pressure on the most powerful in society, such as governments, corporations and other decision-makers.
With the help of our supporters, we are delivering impactful and life- changing programmes that enable people to lift themselves out of poverty. We're also putting pressure on policy-makers to poverty-proof their approach to global inequality. We're supporting people to tackle the systemic inequality that keeps them trapped in poverty. This empowers them to have a say in the decisions that affect their lives