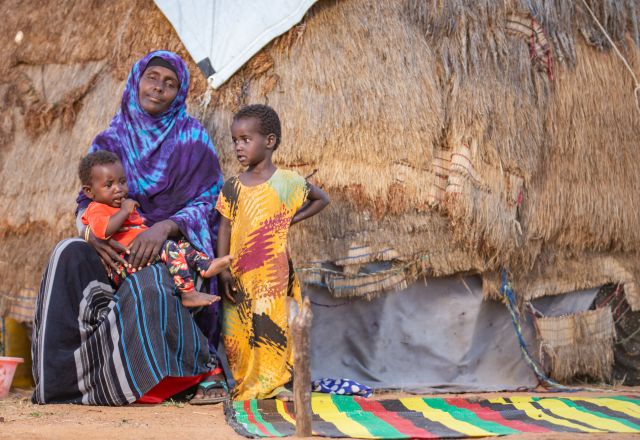 Our Work
We believe everyone has the right to thrive in an equal and sustainable world
Oxfam In Action
Oxfam Ireland is part of Oxfam International, a global confederation of 21 independent and interconnected affiliates working across 86 countries to end poverty and injustice.

Our work includes long-term development projects that help communities to build resilience and live happy, empowered lives. In times of crisis, including conflict and natural disaster, our humanitarian action on the ground provides life-saving support. 
We provide tools and training to help grow livelihoods. We are recognised for our expertise in providing clean, safe, fresh water for communities. 
Our work is guided by feminist and anti-racist principles, and we stand for just and fair economic systems, gender justice, climate and environmental justice and systems of accountability.
We campaign, lobby, educate and raise awareness of how poverty can only be ended by addressing, head-on, systemic inequality and injustice.  
 
About Oxfam
Oxfam is a global movement of people fighting against injustice and poverty

Our Programme Partners
We work with our partners to deliver development, humanitarian and influencing programmes.
Our Vision for 2030
We want a radically different world by 2030.