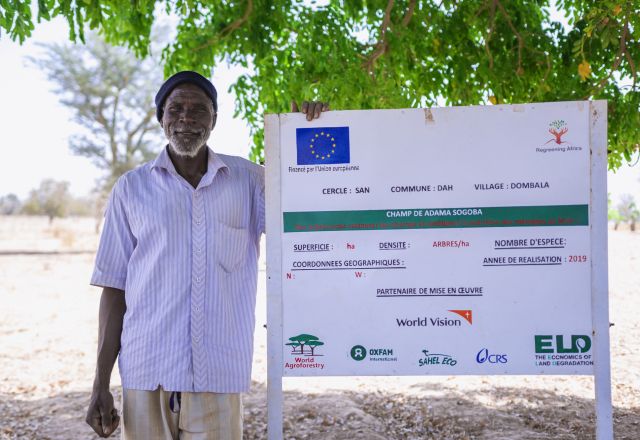 European Union
The European Union provides funding for a range of projects and programmes.
European Union
The European Union is an economic and political union of 27 European countries. It is founded on the values of respect for human dignity, freedom, democracy, equality, the rule of law and respect for human rights, including the rights of persons belonging to minorities. It acts globally to promote sustainable development of societies, environment and economies, so that everyone can benefit.

See below about some of the Oxfam projects that are currently funded and co-funded by the European Union.