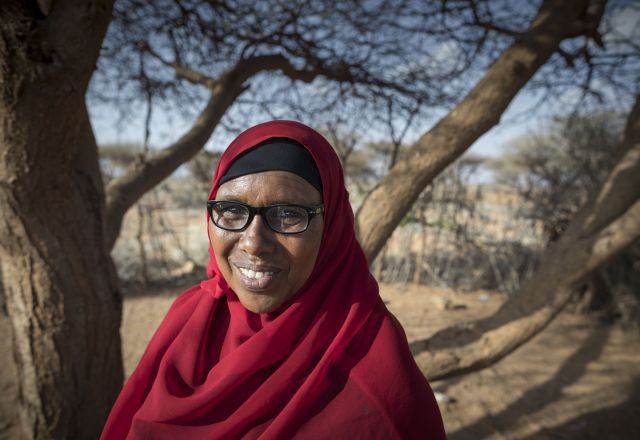 "Women are vulnerable to threats in their environment."
Ibaado Mohamed, Internally Displaced Peoples Coordinator, Somalia.
Fighting for Gender Justice
Fighting poverty means tackling all of the discriminations and inequalities that fuel it. Our work seeks to dismantle the barriers that prevent women and girls and the LGBTQI+ community from claiming their rights.

Poverty hits women and girls hardest. Across the world, women are more are likely than men to be living in poverty, prevented from accessing education or decent, dignified work and from having a say in the decisions and policies that impact them. They are also more likely to suffer violence and to carry the burden of unpaid care work.

A world in which women and girls, in all their diversity, live free from gender oppression, discrimination and violence is crucial for climate justice, economic justice and accountable governance.
How are Oxfam Fighting for Gender Justice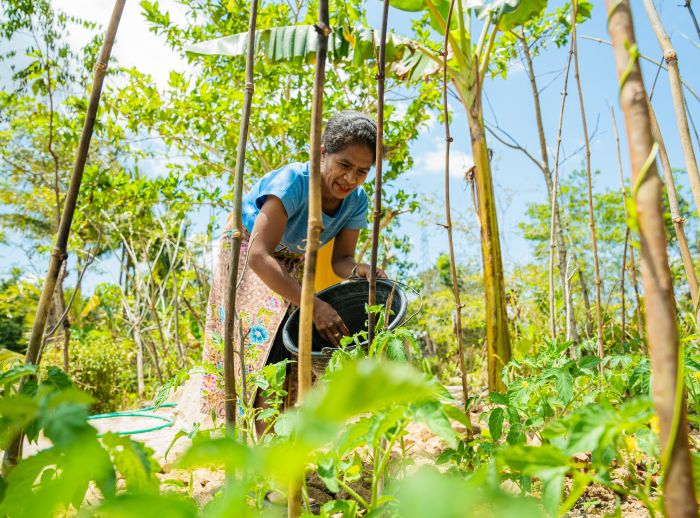 Women's economic empowerment is critical to their ability to move out and stay out of poverty. Too often women and girls are stuck in precarious jobs or carrying out unpaid and undervalued work. We work to influence governments, the private sector and society to shift these harmful norms and policies.  
Across our programmes, we support women and young people to access the finance, tools and training they need to build thriving livelihoods. This is good news for everyone - earning a fair and decent income not only lifts individuals and families out of poverty, but whole communities.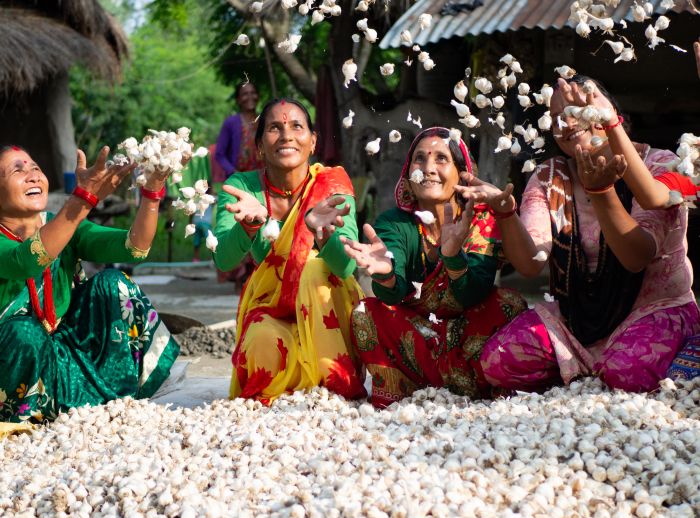 Violence against women is a global crisis, devastating lives and fracturing communities. It knows no boundaries of geography or culture but those living in poverty face higher levels of abuse and it is rooted in gender inequality.   
We work with women's rights organisations and feminist allies to demand an end to violence against women. We stand together - women, men, girls and boys - to change the harmful attitudes and beliefs that perpetuate violence and exploitation so that women in all their diversity can live freely and safely.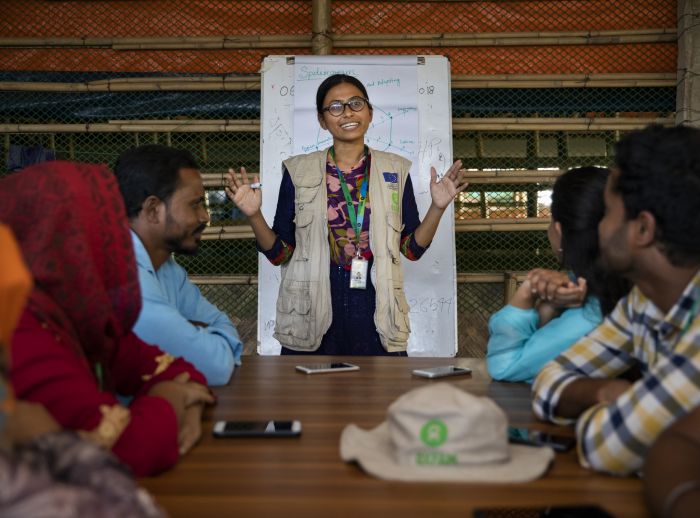 Women and girls should be freely and meaningfully able to participate in social, economic, cultural and political life. Across our programmes, we work to ensure women are equally represented in leadership positions across politics, policy development, business and beyond. This means the issues and rights of women and girls, in all their diversity, can be reflected in the policies and practices that impact them most.