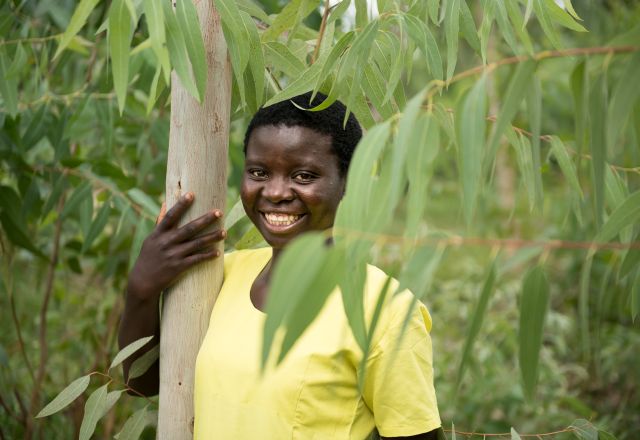 Free Will Writing Service
As an Oxfam supporter, we want to offer you the chance to write or amend your will free of charge using LawOnline's Will and Codicil online drafting service.
Start Your Will Today
A will can give you peace of mind and allows you to look after your family and loved ones. But should you decide to leave a gift in your will to Oxfam, there are three ways to do this.

A share in your estate
A specific sum
A specific item.
If someone dies without making a will, they are said to have died 'intestate'. This means, the law will decide who inherits your prized possessions, property and money.
Many people think their estate isn't large enough to warrant making a will. The fact is that if you have any assets at all, making a will ensures they go to the people you want to benefit when you die. Even leaving your personal possessions and some of the contents of your home to one of our shops will provide a lasting legacy.
Yes, it is really helpful if you can let us know that you have included us in your will. This information will always be treated in complete confidence. There's no need to tell us the value of your gift (unless you want to); just knowing we have a source of future income helps us to plan ahead with our long-term work. We would also like to have the opportunity to thank you and to answer any questions you may have about the work of Oxfam Ireland and our bequest programme. If you are happy to let us know, please contact Aisling Wallace at aisling.wallace@oxfam.org.
You may find the following easy-to-read guides and "how-to" videos useful in preparing to make or amend your will.
Law Guides
Your legacy gift is a promise of a brighter future for the communities we support worldwide.
This is our promise to you!
Having a will ensures that what you own goes directly to the people and causes you care most about. If, like many of our supporters, you chose to remember Oxfam Ireland in your will, we are honoured and want to say a heartfelt thank you.
A pecuniary gift in a will is a gift of a specific sum. Remember, any amount, whatever you can afford after family and friends are taken care of, is priceless in the battle to fight poverty.
A residuary gift in a will is a gift of part of an estate. This is a share of your estate that hasn't been promised to family or friends. These kind of gifts are enormously valuable in supporting our work.
This is where you generously select a specific item of value such as stocks, shares, jewellery, property, the proceeds of a life assurance policy or other valuable items.
A codicil to a will is an addition to a will. If you have already written a will, but decide you would like to include a gift for Oxfam Ireland, you can ask a solicitor to add a codicil, or an addition to your original will. A codicil is simple to add and is signed in t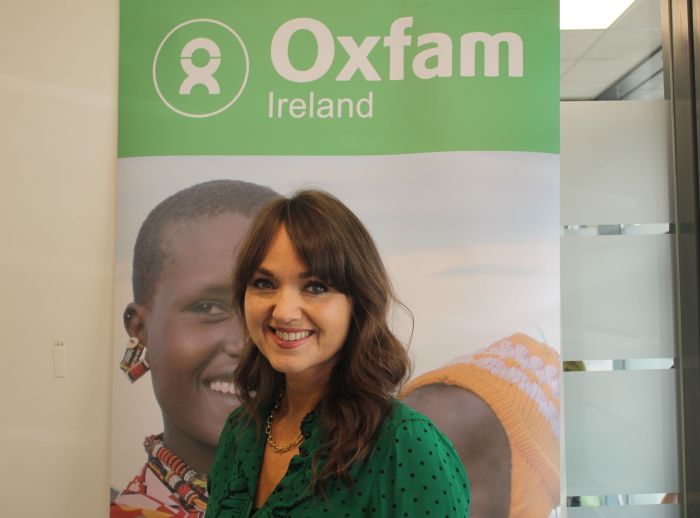 If you have any questions at all about your Will, or how to leave a gift to Oxfam, please get in touch. Our Gifts in Wills advisor Aisling Wallace is here to help. Call 083-1972874 to speak to Aisling or you can also
You can also write to us at:
Oxfam Ireland
Ground Floor Portview House
Thorncastle Street,
Ringsend,
D04V9Y9