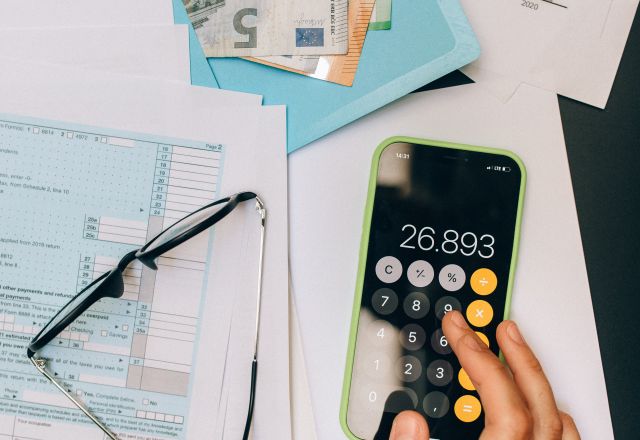 Oxfam's Free Will Offer
Leave a gift in your will and empower the next generation to keep fighting inequality to end poverty and injustice for good.
As an Oxfam supporter, we want to offer you the chance to write or amend your will free of charge using LawOnline's Will and Codicil online drafting service. Once you have drafted your will, you have the option to have it reviewed by one of LawOnline's solicitors. This additional service is available at a significantly reduced fee. There is no obligation to include Oxfam in your will to take advantage of this but we would love it if you did!
How would you like to write your will?
Just fill in the form to receive a voucher code to avail of the offer. The voucher code will be valid for at least two months. We'll also send you helpful tips about drawing up your will, worksheets to help you plan, and information about Oxfam's work worldwide.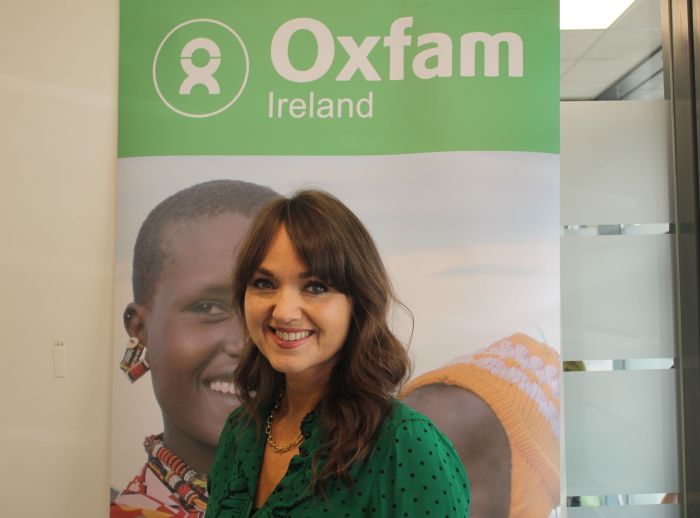 If you have any questions at all about your Will, or how to leave a gift to Oxfam, please get in touch. Our Gifts in Wills advisor Aisling Wallace is here to help. Call 083-1972874 to speak to Aisling or you can also
You can also write to us at:
Oxfam Ireland
Ground Floor Portview House
Thorncastle Street,
Ringsend,
D04V9Y9