"I dream to have my children educated until they graduate from university."
Mufethel Ahmed Ahmed Ismail Al-Harazi, Marib Camp, Yemen.
Responding to Conflict and Disaster
Some countries lie in the path of disaster, with earthquakes, volcanic eruptions, drought, floods and cyclones regularly causing devastation including lost lives and widespread infrastructure disaster.

Meanwhile, poverty, inequality and even natural disasters are among the root causes of conflicts and war that can upend lives and communities.

Whatever the cause, conflict and disaster always hit the poorest hardest, as they struggle to insulate themselves from the worst effects.

We work with communities before, during and after crises to build resilience, protect and save lives and, together, address the root causes of conflict and disaster.
How are Oxfam Responding to Conflict and Disaster?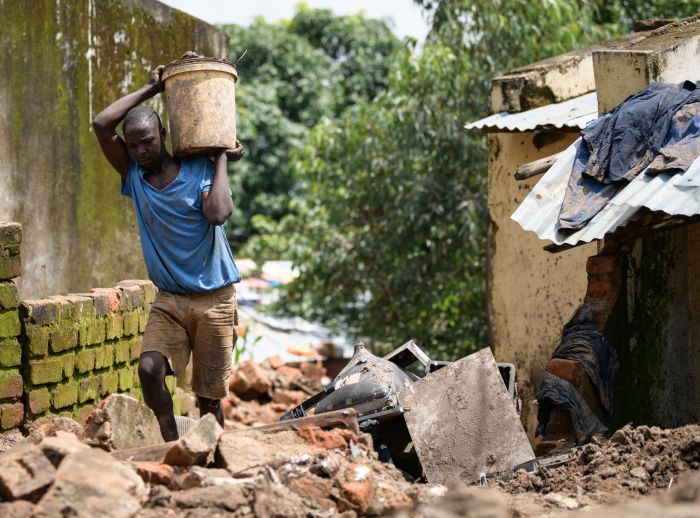 A natural disaster can derail and devastate even wealthy cities, with grief and trauma further compounded by heavy economic costs. 
But for poorer nations - especially those that, through sheer geographic misfortune, regularly suffer the fallout from disaster - a powerful earthquake or a tsunami can destroy vital infrastructure, cause resource shortages and wipe out lives and livelihoods. The resulting grief and distress can cause widespread, intergenerational trauma. 
We work on the ground to help communities build disaster-proof infrastructure that leaves them less vulnerable to events outside their control.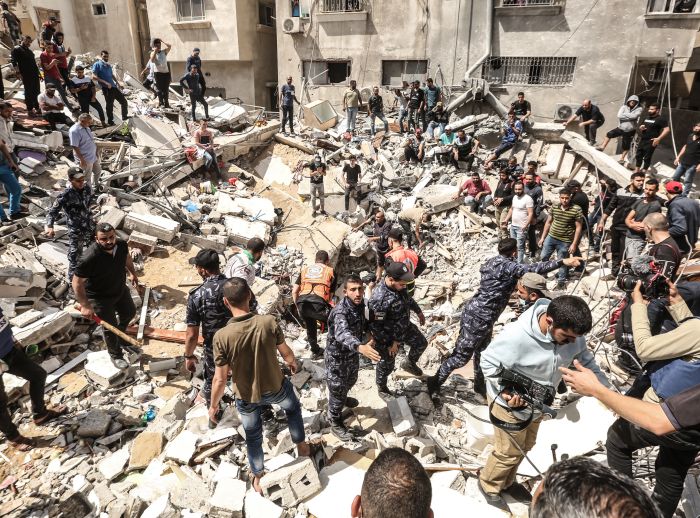 War and conflict have many causes: despotic power grabs, nationalism, racism, religion, weak political structures, crumbling infrastructure, hunger, thirst and battles for land and resources. Climate breakdown and environmental degradation are threatening the natural systems that we all depend upon.  
But conflict is ultimately more likely where there is inequality and extreme poverty, often contributing to catastrophic hunger levels.  
Where there is conflict and disaster, we are there to provide an emergency response and save lives in the short to medium-term. This is all while helping empower local communities to find longer-term solutions to avoid conflict and become more resilient.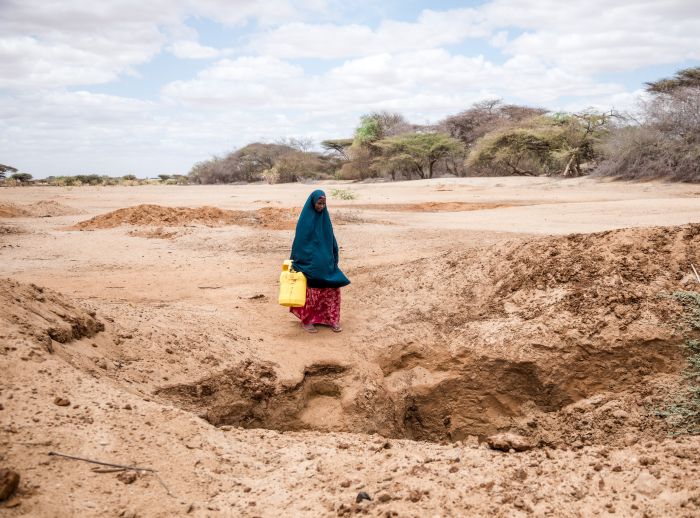 Rising inequality, conflict and climate breakdown are causing more people to fall into extreme poverty, while those in extreme poverty are more vulnerable to the effects of war and disaster. 
We campaign for a radically different present and future, where nobody suffers from extreme poverty. In a more equal world, people are not only less likely to be caught up in conflict, but they will also have the tools and resilience to rebuild when disaster strikes.