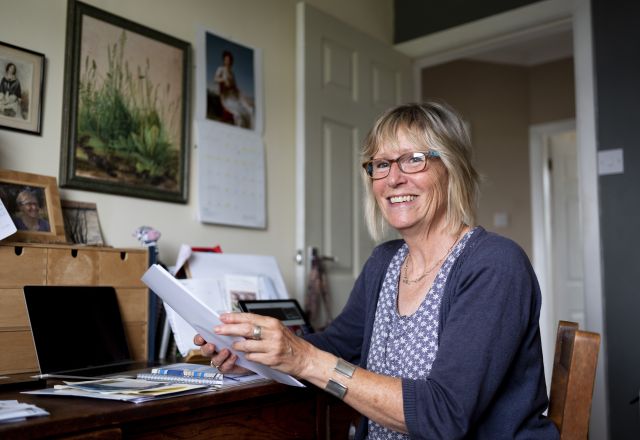 'What I'm trying to do, I think, is make the best use of the small amount of what I have to give."
Leave A Legacy
Leave a gift in your will and empower the next generation to keep fighting inequality to end poverty and injustice for good.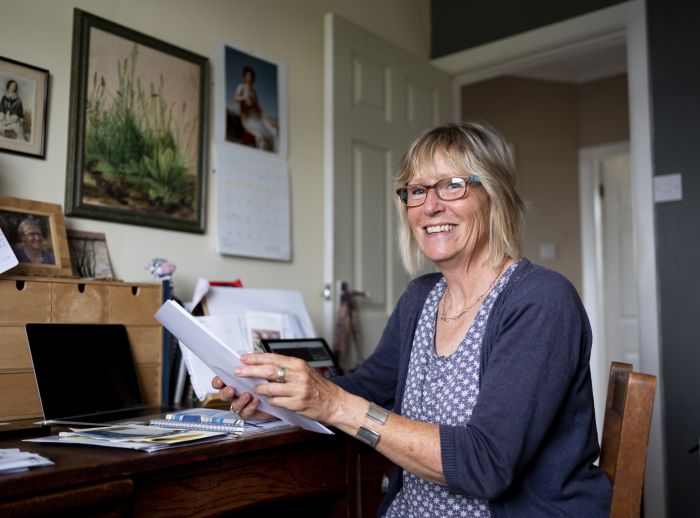 In deciding to leave a gift in your Will to Oxfam, you'll be joining people like Nicky, a teacher, an activist, and a long-time supporter of Oxfam. Nicky has been inspired by Oxfam's work supporting the rights of women and girls. Over the years, Nicky has been passionately fighting for the rights of women and girls – and speaking out about the importance of investing in them.
'What I'm trying to do, I think, is make the best use of the small amount of what I have to give. If you support a woman, there's a knock-on effect to a whole community. And another generation and a generation after that."
Nicky knows Oxfam shares the values she holds dear. So, when it came to updating her Will, she decided to include a gift in her Will to Oxfam.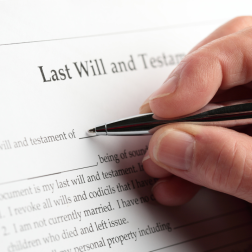 Oxfam's Free Will Offer
Here's everything you need to know.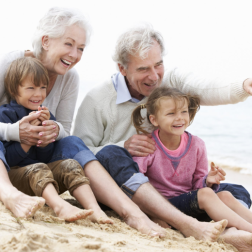 Start Your Will Today
Your will can not only provide for your loved ones but also empower generations to come to continue building a just and sustainable world.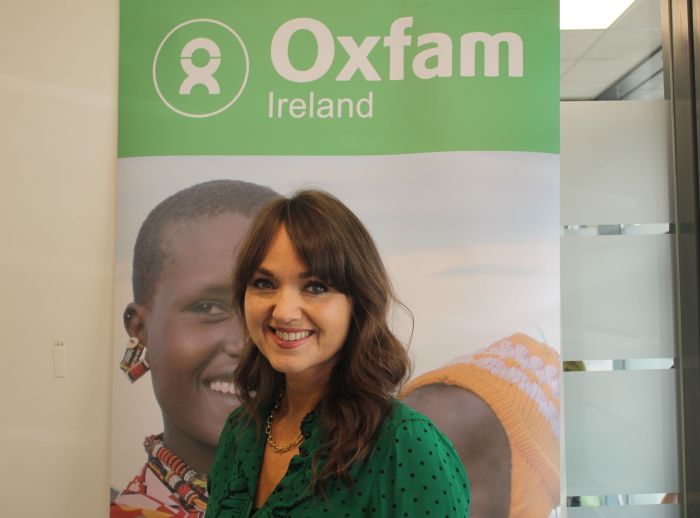 If you have any questions at all about your Will, or how to leave a gift to Oxfam, please get in touch. Our Gifts in Wills advisor Aisling Wallace is here to help. Call 083-1972874 to speak to Aisling or you can also
You can also write to us at:
Oxfam Ireland
Ground Floor Portview House
Thorncastle Street,
Ringsend,
D04V9Y9