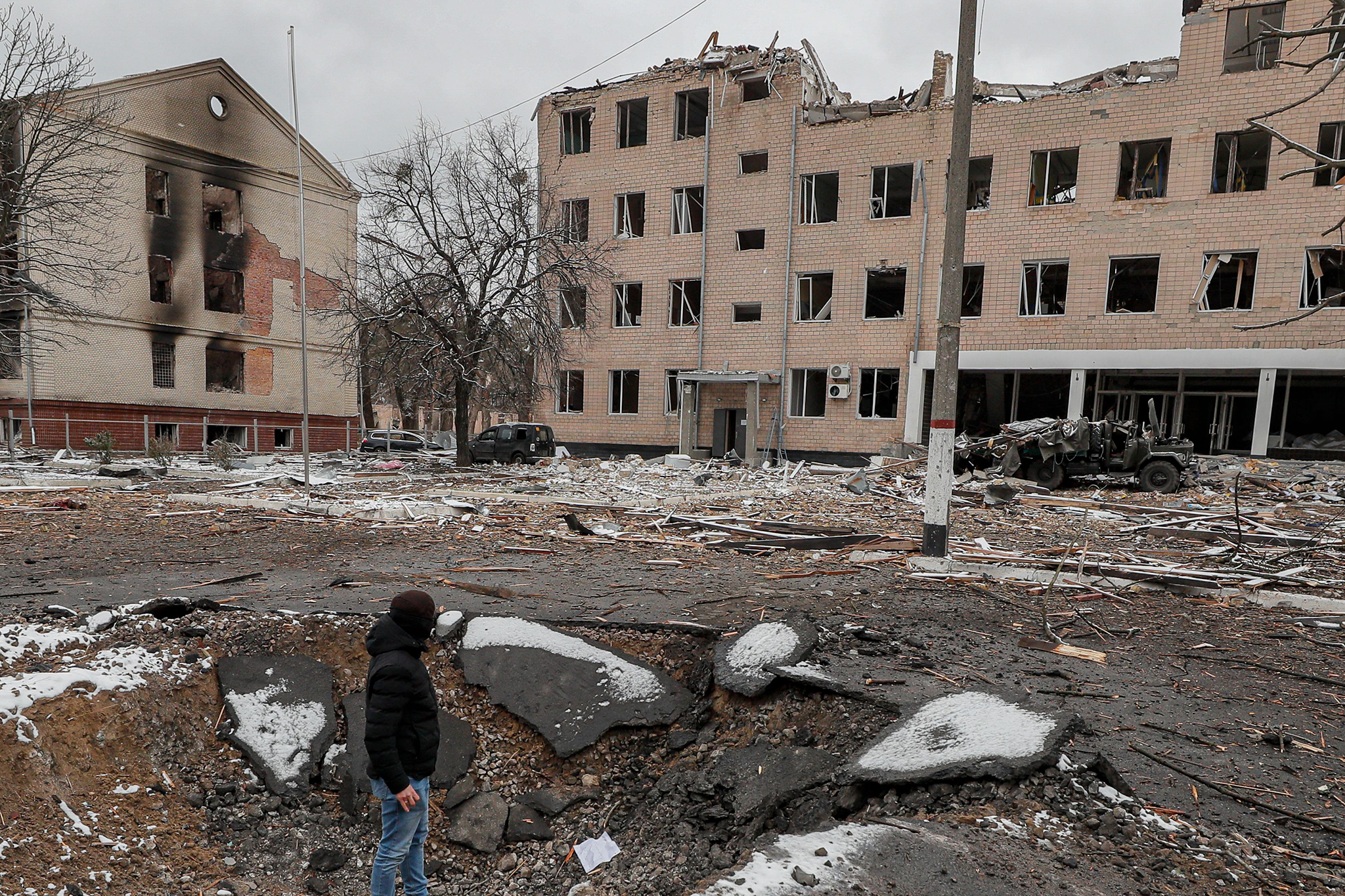 Equal Right to Refuge
At the end of last year, the number of people forced to flee in search of refuge exceeded 84 million globally, with over half internally displaced within their home country and 85% of the world's refugees being hosted by developing countries. In recent weeks, that number has grown dramatically as we have witnessed millions of people cross Ukraine's border into neighbouring countries seeking safety and refuge. And we know that millions more are estimated to follow as the conflict continues.
Take action now
Stop Starving Yemen
After seven years of conflict in Yemen, thousands of innocent people have been killed and 17.4 million people - over half the country's population - face famine. Men, women and children are starving to death as warring parties are intentionally blocking much-needed food and aid from entering the country. Please take action and ask our government to use their influence to demand that the international community acts now to end the blockade and stop the starvation of the people of Yemen.
Take action now
Do Not Forget Palestine
Palestinian are being deprived of their rights including land ownership and subjected to cyclical and disproportional use of military force.  
Failure to address the root causes of conflict between Israelis and Palestinians fuels more distrust,  violence, restrictions on mobility and economic activity, and military solutions which disproportionately impact the security, well-being and rights of the Palestinian people. 
Take action now