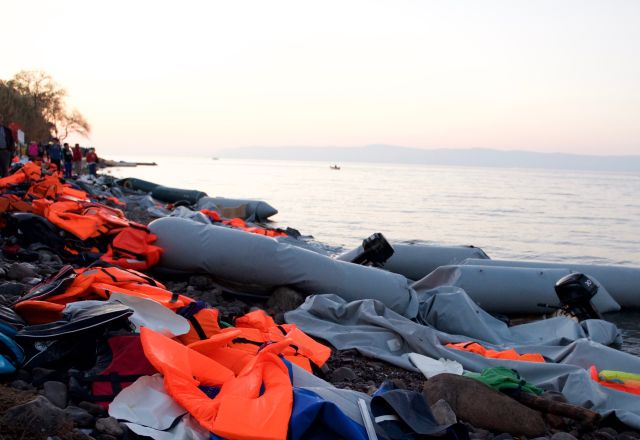 Pushed Back, Not Protected
Dear Taoiseach Leo Varadkar and Minister for Justice Helen McEntee,
When people forced to flee their homes arrive in Europe, their human right to seek asylum should be honoured and upheld.
In reality, they suffer illegal and abhorrent practices so common they're now part of Europe's unofficial and systemic border policies, including arbitrary and unlawful detentions and violent pushbacks at EU borders.
Oxfam's partner – the Greek Council for Refugees – has published a report adding to the overwhelming evidence of illegal pushbacks at Greece's land and sea border. They document case after case of extreme violence perpetrated against people seeking asylum, from strip-searches and beatings to forced nudity and rape. Sadly, people are being illegally pushed back at many EU borders.
If Ireland, and other EU leaders, don't act to end illegal pushbacks now, they will only become more widespread.
We, the undersigned, completely condemn and are calling for an end to this suffering and abuse of people seeking international protection.
We urge the Irish Government to use their influence at EU level and ensure equal right to refuge for all by:
Showing leadership at Justice Home Affairs Council and calling on Greece and any other EU member states to end the illegal and inhumane practice of pushbacks
Calling for the establishment of an Independent Border Monitoring Mechanism that will investigate human rights violations at EU borders and hold perpetrators accountable
In Ireland and across the EU, preventing a preferential EU refugee response where some are met with solidarity and others with hostility