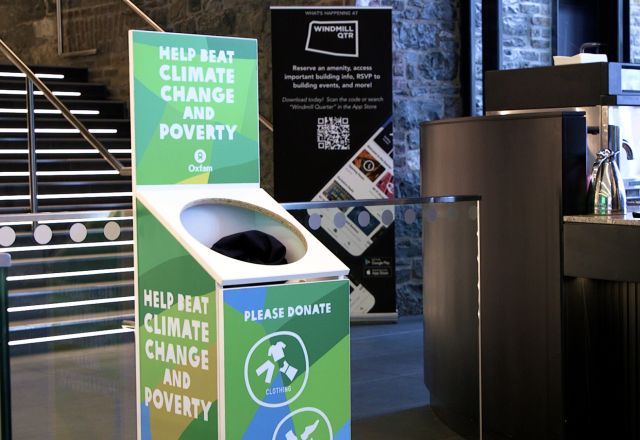 Better Business
Play a leading role in ending poverty and injustice, respecting human rights and protecting the planet.
Corporate Engagement
When businesses operate in a just and sustainable way, the people they impact can thrive not just survive. This is the ambition at the heart of our corporate engagement. Working in open collaboration, we help the private sector to meet their sustainability goals, improve the rights and livelihoods of the workers in their supply chains and prioritise ending poverty and protecting our planet.

Find out how your business, employees and clients can fight inequality today.