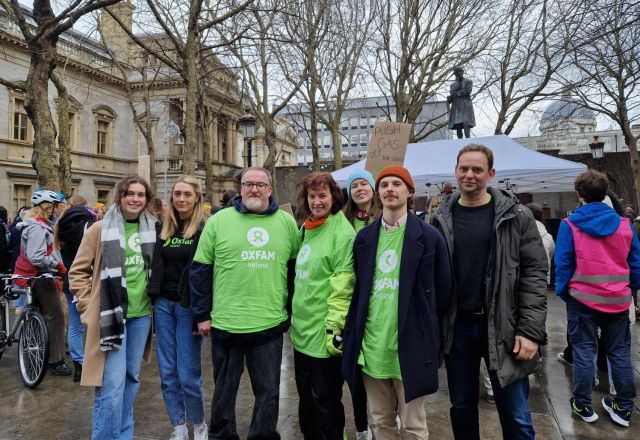 Pushed Back, Not Protected
When people forced to flee their homes arrive in Europe, their human right to seek asylum should be honoured and upheld.
Campaign With Us
Your voice matters. Your actions can drive real change in the fight against inequality. Together with supporters across the country, we campaign against the root causes of poverty, to end it for good.
We speak out as one on the big issues that keep people poor – economic inequality, discrimination against women and girls and marginalised communities, the disproportionate impact the climate crisis has on those least responsible for it and much more. Ending poverty and injustice can only be done together.  Take action today on some of the world's most urgent issues.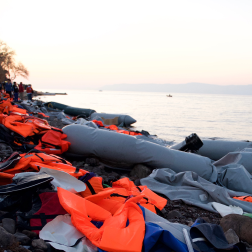 Pushed Back, Not Protected
Wherever you come from, your right to seek safety and find refuge is the same.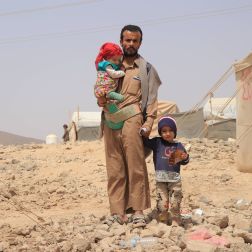 Stop Starving Yemen
After nine years of conflict in Yemen, thousands of innocent people have been killed and 17.4 million people - over half the country's population - face famine.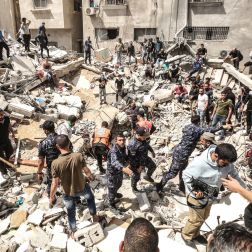 Do Not Forget Palestine
Palestinian are being deprived of their rights including land ownership and subjected to cyclical and disproportional use of military force.