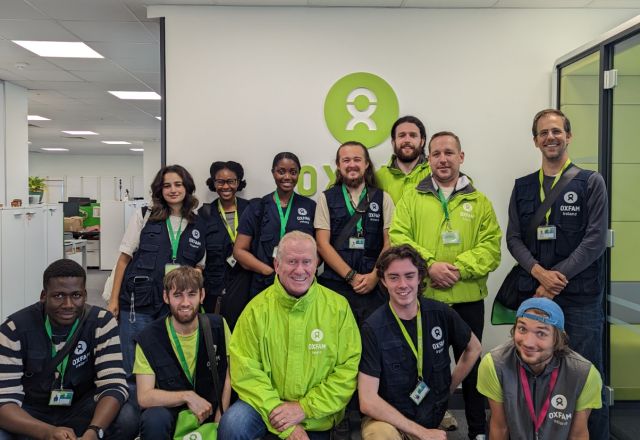 fundraise with us
Your support is invaluable. Together, we can build a just and sustainable world.
Fundraise With Us
Your support is essential. The vital funds you raise mean we can respond to the devastating impacts of poverty and disaster right now while also planning future life-changing work.

We're always here to help so please get in touch if you need support.