We are here to help
From how to promote your event, to how to collect donations from your network and get your fundraising project started, just email us and we will support you every step of the way.
A-Z Fundraising Ideas
To help give you some inspiration for your fundraising activities, here's an A to Z of fantastic fundraising ideas!  From fundraisers for school, at work, with your friends or at home.
Why not 'auction' your friends? Sounds crazy, but all you need is a group of enthusiastic buddies who are willing to be 'auctioned' (or at least auction a skill). This fundraising idea can also work a treat in a large workplace, where the proceeds can amount to quite a significant donation. 
Ask your friends or colleagues to spring clean their bookshelves by bringing some unwanted books to work or school. Price them up ahead of your fundraiser. This is a great opportunity to bag a new read - recycling and fundraising in tandem! A perfect fundraising idea for schools. 
There's nothing quite like a warm cuppa and homemade cake to brighten up everyone's morning! Or how about inviting pals around for an afternoon treat of dreamy creamy scones and speciality teas? Combine with a raffle for an even bigger fundraiser. A great fundraising idea for clubs. 
As another great fundraising idea, you can get on your bike and take part in a sponsored cycle! 
Approach your employer or teacher to agree to an informal dress day at your workplace or school. You'll find your colleagues will gladly make a donation to leave their suits, formal wear and uniforms at home for the day! A great idea for fundraising for your school or workplace. 
Many employers have a charity or community fund and offer matched-giving to their employees. Whatever fundraising idea you decide to undertake, make sure to ask your employer if they'll match your fundraising total. 
Set a fitness goal by organising your own fun run in your local park or tow path. You could also enter one of the many organised events around the country. Enlist friends and secure sponsorship from your network. You can create your own community fundraiser here and get started right now! Another great fundraising idea for clubs or schools. 
Approach your local golf club and arrange a date for a golf tournament. Involve your local businesses, hotels and restaurants by asking them to donate a prize and invite them to enter a team. 
Not a fundraising idea for the faint-hearted! However, use this rare occasion to get as many people as possible to sponsor you. Don't forget to buy a hat to compensate for the sudden hair loss! 
We're joining up with Hell and Back this year for extra fun. Join up for this challenging event and double your achievement by fundraising for Oxfam. 
Take to trip to your local ethnic food store and stock up on interesting ingredients for your international dish. Ask your friends to do likewise and create a 'pot luck' feast. Entertain your guests with world music and throw in some themed quiz questions. All invitees are asked to make a donation to Oxfam which works in more than 80 countries worldwide. 
"One man's waste can be another man's treasure." Ask your family and friends to de-clutter their houses of unwanted items that are still in good condition. Invite people to bag a bargain at your event. You'll be saving the environment while raising funds! Any items left over can be donated to your local Oxfam shop. This is one of the best fundraising ideas as everyone who takes part has a chance to de-clutter and all the items raise vital funds for Oxfam's work. 
Ask a local pub to host a karaoke evening for you. It'll be fun! Simply charge each participant a fee to take part and let the vocal chords do the rest. 
A bag pack at your local supermarket is a great idea for fundraising. Approach the manager and secure a busy date. Engage a group of enthusiastic friends and create a timetable for the day. Oxfam will provide your team with T-shirts and labelled collection buckets.  Just get in touch here and we'll set you up with everything you need. A great fundraising idea for clubs and schools – especially transition year students! 
Give your friends something to look forward to with a special screening of an old favourite or a recent must-see. Serve a few treats, a nice cuppa or a glass of bubbly (in exchange for a donation) and your guests just won't want to leave! 
Swap a night out for a night in. Invite your friends around for a bite to eat and a glass of wine. If you're stuck for time, try tapas or pizza. Your night in could also be a pyjama and pamper party. Guests can make a contribution towards Oxfam's work.
Celebrate the 60s, 70s, 80s or even the noughties with an 'oldies' disco. Encourage your friends to dress up to represent the decade and charge for admission. Don't forget to take photos!
Treat your colleagues to a scrumptious breakfast on payday. Ask a local shop or supplier to come on board by donating food or offering a discount. Your colleagues will soon be asking about the next date! 
A pub quiz is another much-loved and successful fundraiser. Arrange your venue well in advance, source prizes, a good MC and promote your event through colleagues, friends and at the venue. This is also a great online fundraiser, set up a lunchtime quiz for all your remote working colleagues.  
Everyone loves to win prizes so try organising a private raffle. Ask your local shops, restaurants, hotels and cinema for prizes or vouchers. Give yourself lots of time to sell the tickets. Be aware that if you plan to sell tickets publicly you would require a license from the police/gardaí. One of the best fundraising ideas for schools.
As another great fundraising idea, you can take part in a sponsored run or fundraise for Oxfam Ireland by running a marathon! 
Take part in a sponsored walk or organise your own - another great fundraising idea for schools and clubs. 
Get your whole office, school or club involved from wherever they're located! Organise teams to compete against each other, set a timeframe and track their steps. The team with the most steps by the end of the fundraiser wins. A great way to raise funds and promote healthy lifestyles at the same time! 
Organise your sweepstakes around a big sporting event – golf, football or a horse race. Agree the prize for the winner in advance and the remainder raised can be donated Oxfam.
Try a Halloween or Funky Christmas Jumper party. Or base your party on a movie, a colour or simply a letter from the alphabet. You may unearth some treasures in your local Oxfam shop. Participants can make a donation and you can offer award prizes for the most imaginative costumes. 
An easy way to revamp your wardrobe or update your home. Everyone brings an item that they no longer want or wear. Guests pay a fee to swap their unwanted item for something different. 
Get a taste of a bygone era with a vintage event. You'll have fun researching what people wore - from togas in Cleopatra's ancient Egypt to a medieval Irish monk to a 1920s flapper!
A very easy (and tasty) fundraiser! Simply choose a date that suits your circle and ask your guests for donations. Approach local off-licenses and supermarkets to enlist their support. It may well become an annual fundraising event. 
You've seen it on the telly – now it's your turn! Give local talent a chance to shine on stage. Secure a good local venue, charge admission on the door and include a raffle to boost your fundraising total. 
As long as it's legal, go for it! And tell us about it.
A pyjama party at home or wear pyjamas to work (with employer consent)!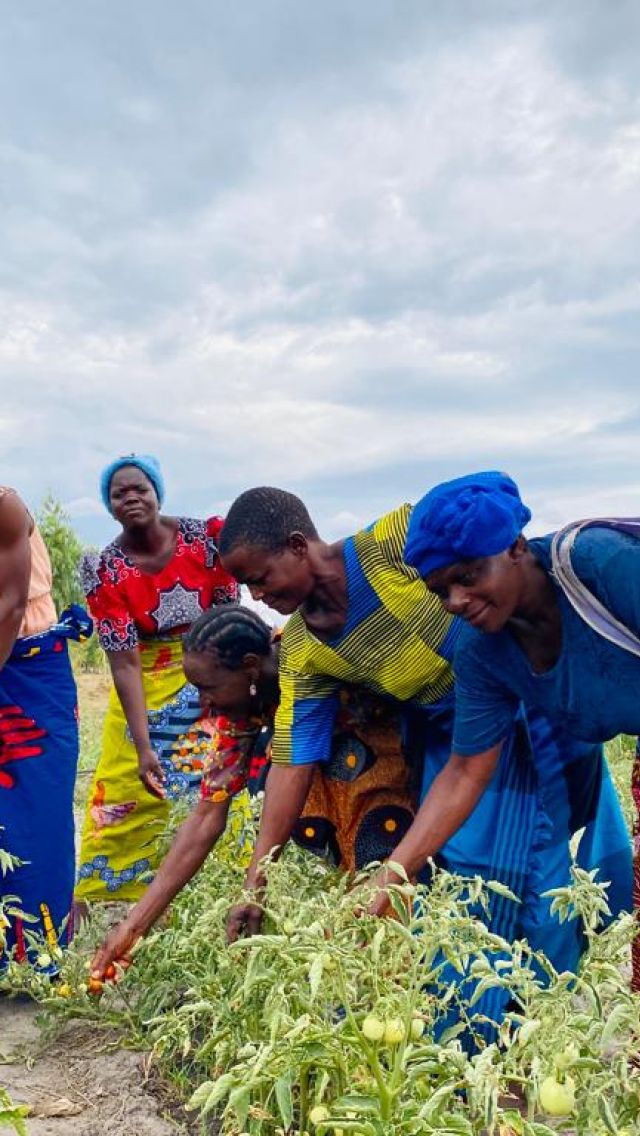 GET IN TOUCH!
Your fundraiser will help Oxfam reach out to the world's most vulnerable when it's most needed. It's an amazing way to show your support, why not get started today?  

If you've any questions or need any support in your efforts to support Oxfam and the people we help, please get in touch