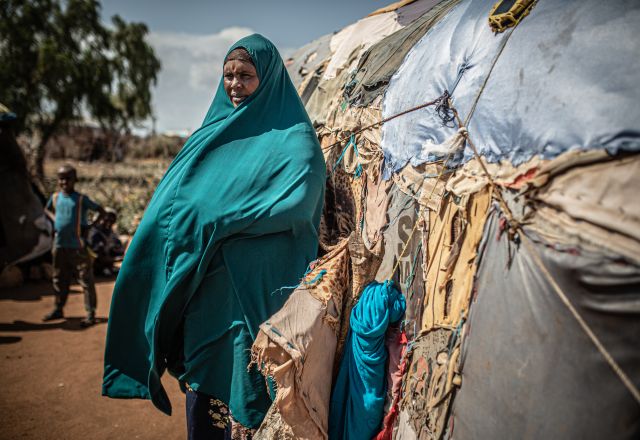 "The world is not aware, we are isolated and struggling here alone."
Hoden Abdi Iwal. Gilo, Gambela Region, Ethiopia.
Supporting Vulnerable Communities
Being short of money is hard, but extreme poverty is grinding. When hunger knocks at the door, or war or disaster drives you from your home, it's very hard to find the time and energy to fight for a fairer world.

Our mission is to support vulnerable communities through crises like hunger, drought, climate breakdown, war, injustice and inequality, and amplify their voices to fight for justice, fairness and a better world.
How Are Oxfam Supporting Vulnerable Communities?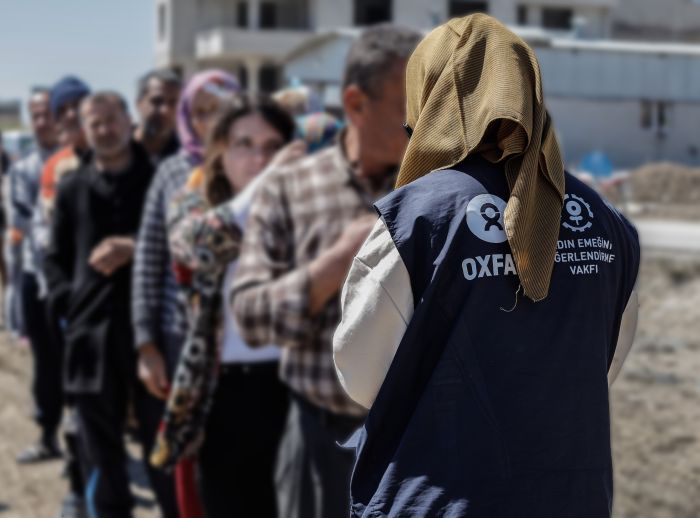 Some crises, like an earthquake or flood, hit without warning. Others, such as drought, crop failure, war and conflict, have been harming vulnerable communities and causing poverty and inequality for years, or even generations.  
We work with communities before, during and after crises to build their resilience, and to protect and save lives. Together we address the root causes of conflict and disaster, and find just and sustainable development solutions.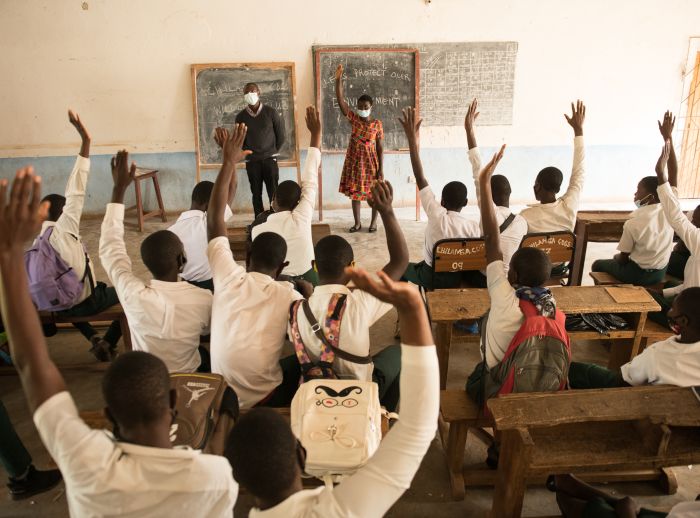 Through our projects and campaigns, we are working to ensure that the world's poorest and most vulnerable populations are not excluded from the right to essential services such as healthcare, water, education and social protection.  
With the help of our supporters, we are working with vulnerable people to influence policy and decision-makers across the world, urging them to address the impacts of poverty today and end it for good.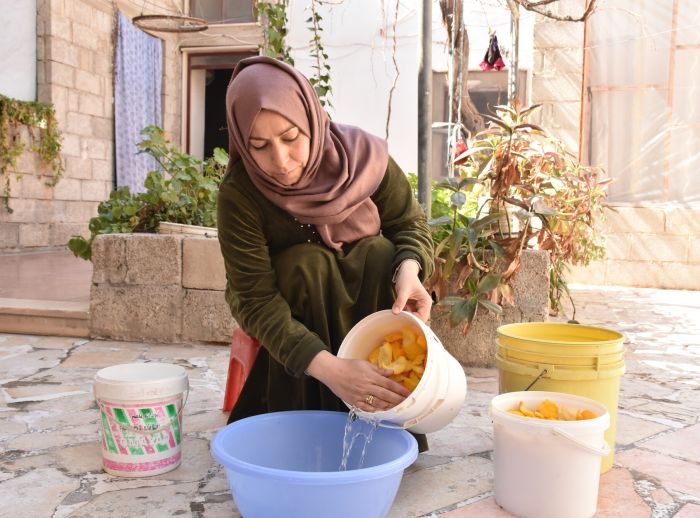 People are entitled to agency over their own lives, but the most vulnerable can often be ignored or exploited.  
We support those most impacted by injustice and inequality to build more equitable and sustainable solutions, ending a cycle of poverty and disadvantage and instead leading independent lives.