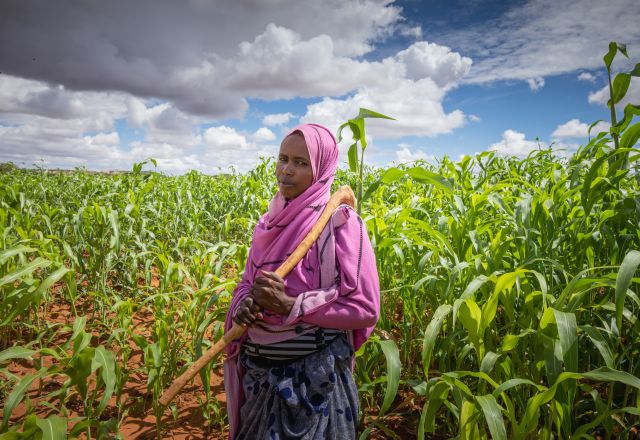 Make A Difference Today
Your generosity tackles poverty right now, while working to end it in the long-term.
Donate
When you donate, you show solidarity with people and communities hardest hit by poverty and injustice.

Your generosity is transformed into water pumps providing clean, safe water; crops that can sustain and support whole communities; life-changing opportunities for women and girls and marginalised communities; essentials for families forced to flee their homes; and amplified voices claiming their rights.

Your support makes a big difference.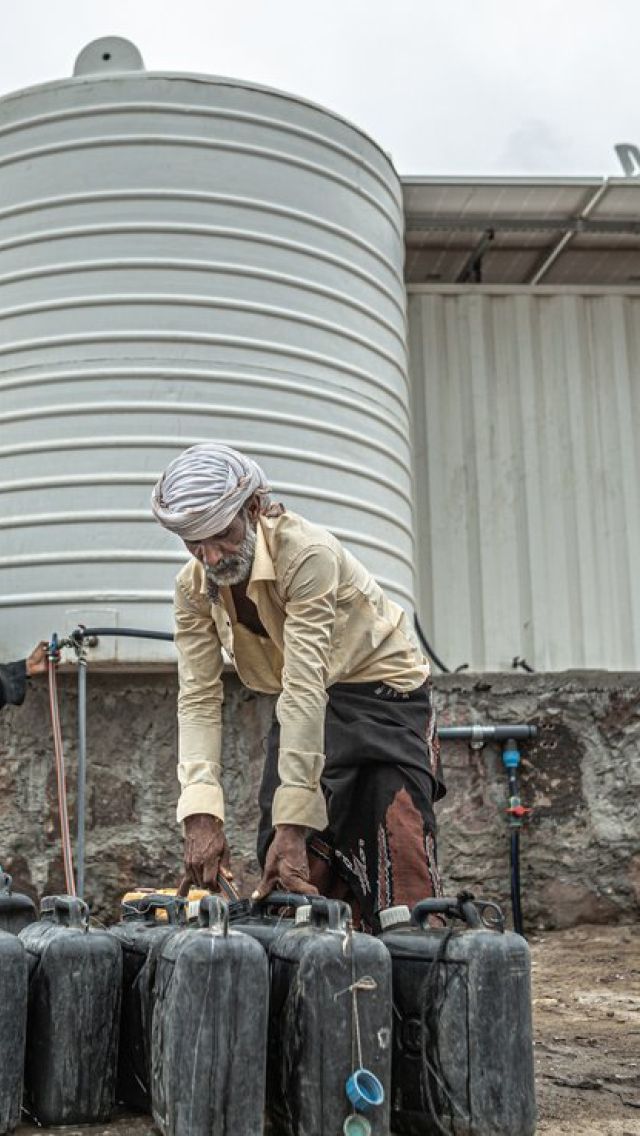 Your Donation Changes Lives
Your support gives people affected by poverty and injustice a voice. Make a difference today.