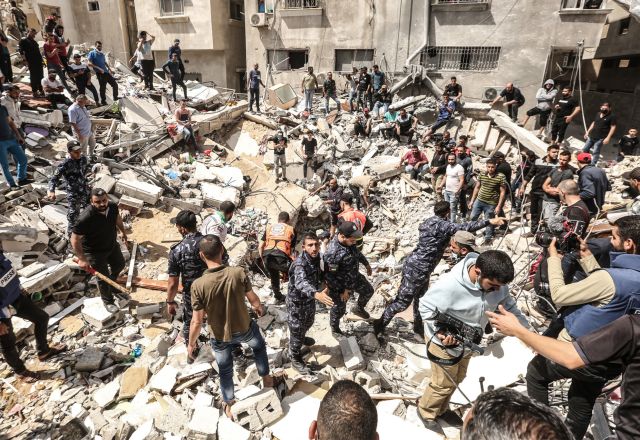 Do Not Forget Palestine
Speak Up. Save Lives.
Don't let the world forget Palestine 
Palestinian are being deprived of their rights including land ownership and subjected to cyclical and disproportional use of military force.  
We need to keep up the pressure.
Do not let the world forget Palestine.
Dear Tánaiste and Minister for Foreign Affairs and Trade,
 We commend the Irish government for its condemnation of violence in Israel and the Occupied Palestinian Territories and urge that you, bilaterally and through the multilateral system, maintain your role as a critical advocate for the protective needs and rights of the Palestinian people.